BREWING SINCE 2013
A LITTLE HISTORY
CogniTea launched in 2013 as a healthy replacement for coffee and energy drinks without the jitters, headache, or crash. We wanted to be more than just a product, we wanted to build a brand that supported people in the pursuit of their goals.
Nearly a decade later, and over 1,000,000 bags served, we are just getting started.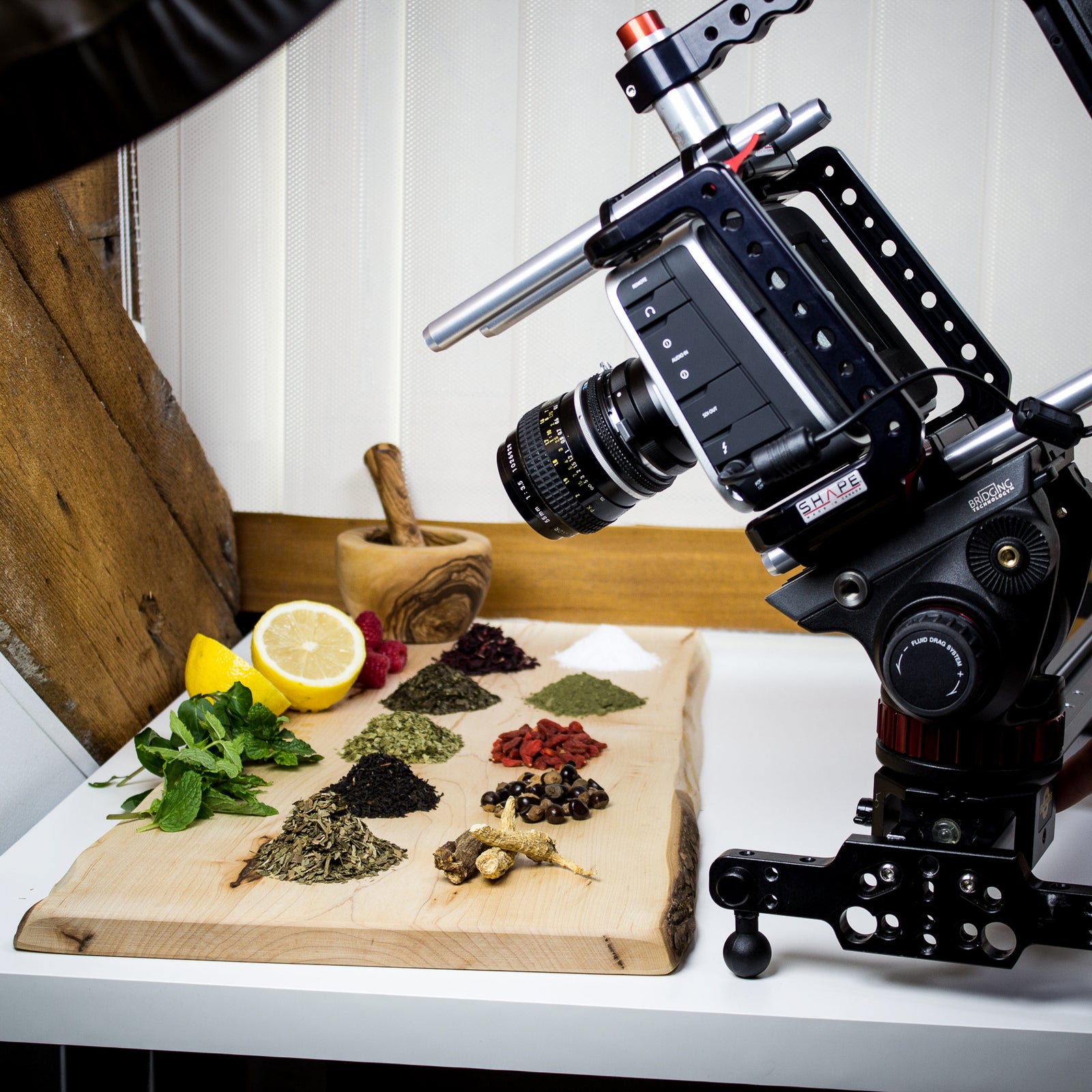 CROWDFUNDING CAMPAIGN
In 2013 we launched our crowdfunding campaign on Indiegogo. We exceed our goal by 250% and raised a total of $12,500 from 299 backers to fund our first production run.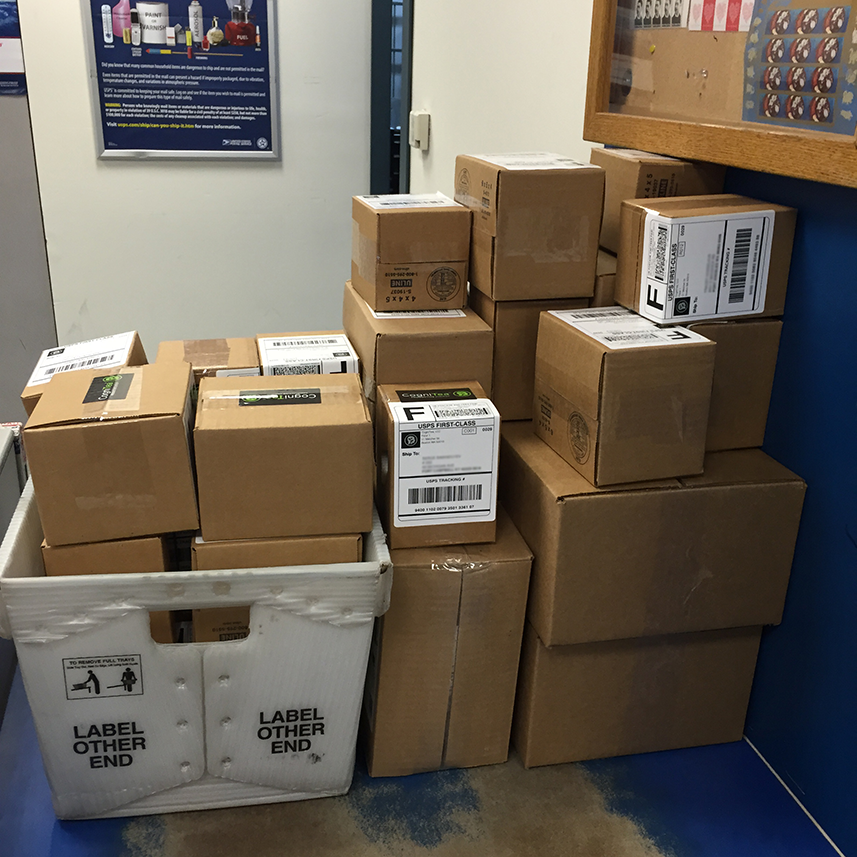 FIRST ORDERS SENT
After 6 months of production, we sent the first packages out to our Indiegogo backers. We also launched our website. CogniTea was officially released into the wild!
CARRIED IN 150 RETAIL STORES
After a strong push to expand to the locally-owned gourmet and specialty food retail market, we launched with 150 retail partners in and around the New England area. We held tastings nearly every weekend. Gas was cheaper then...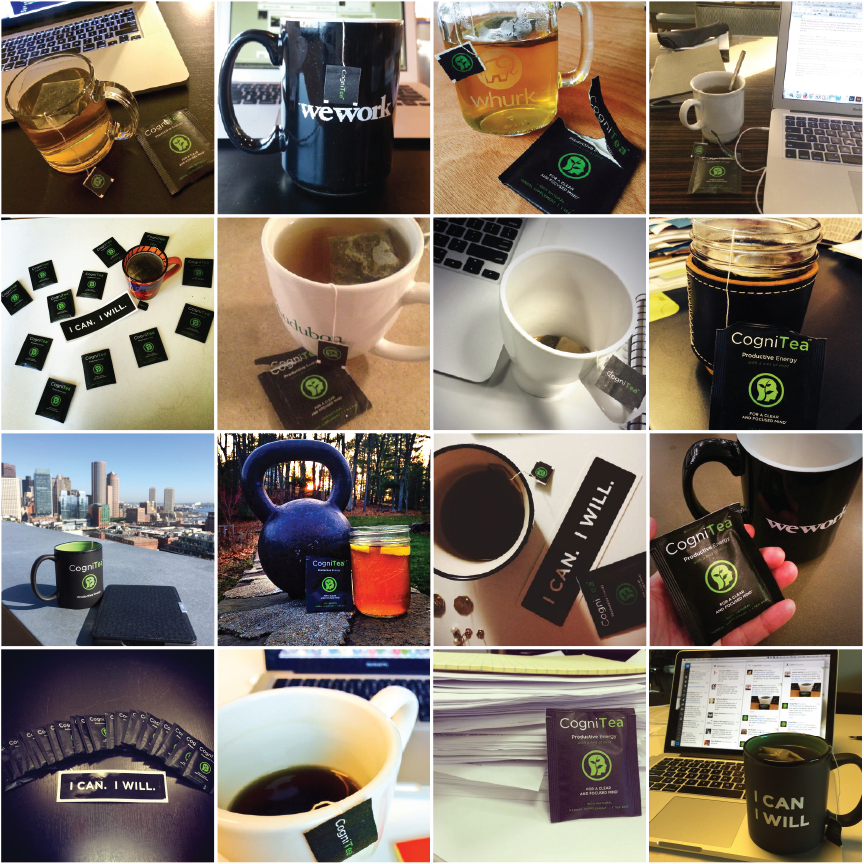 500,000 SERVINGS SOLD
We sold our 500,000th bag of tea about 4 years to the day after launching.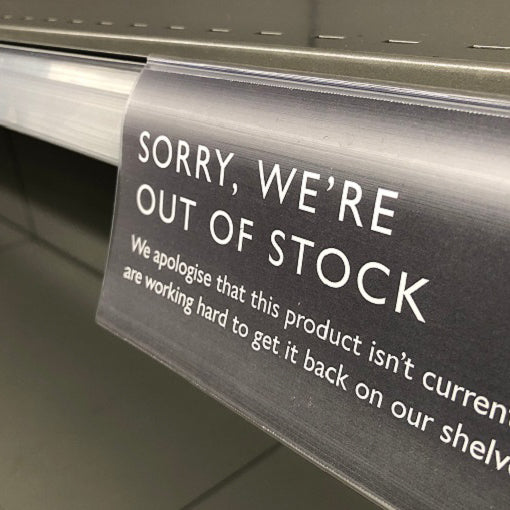 COVID SUPPLY CHAIN DISRUPTIONS
Covid hit us hard. Almost overnight, our supply chain dried up. It was hard to find once readily available herbs. The Egyptian peppermint harvest was terrible. Paper stock supply was almost non-existent. We were unable to produce our original blend so we ran out of stock for nearly 6 months.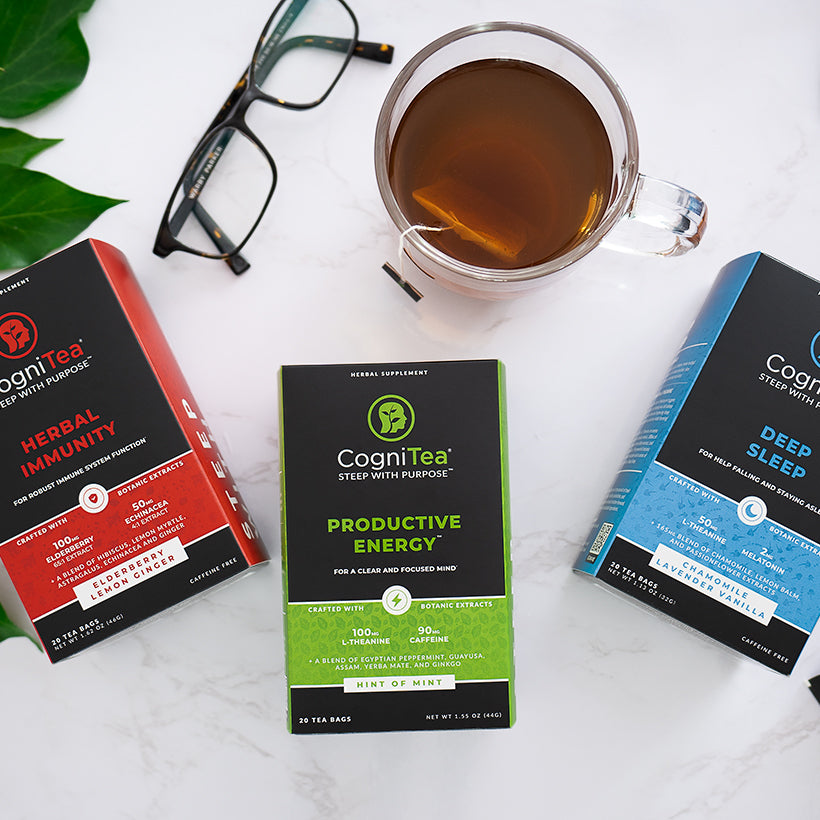 LAUNCHED DEEP SLEEP & HERBAL IMMUNITY
In July 2022, we introduced our Deep Sleep and Herbal Immunity blends.
We are now hard at work coming up with additional blends. Stay tuned for what's next!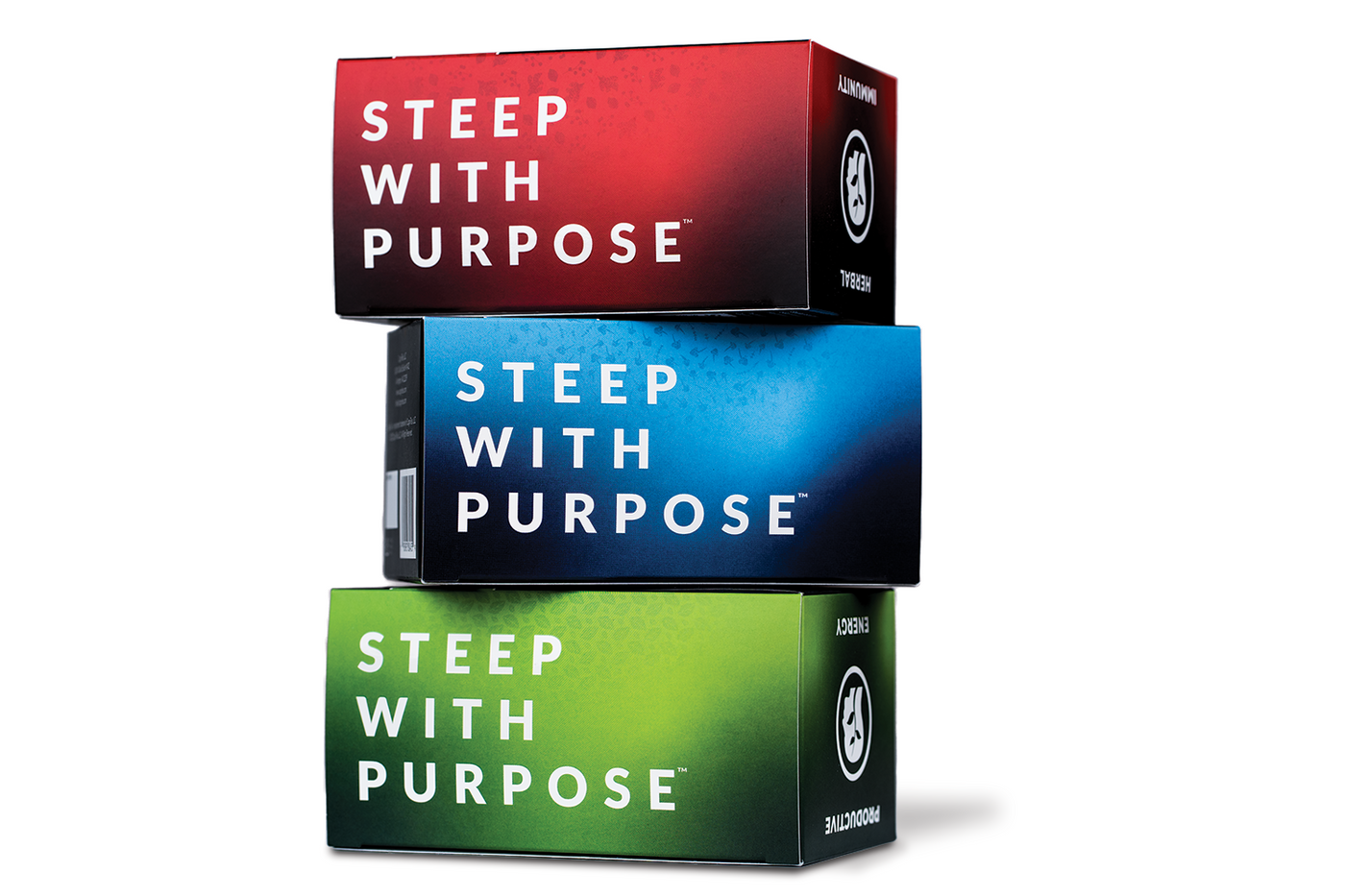 STEEP WITH PURPOSE
WHAT ARE YOU STEEPING FOR?
CogniTea exists to power people in the pursuit of their goals. We believe in living a healthy, productive, and purposeful life. It's a lifestyle, a decision that we make again and again: to be better, to be stronger, to accomplish more, and to never give up.
That is why we create function-forward, purpose-crafted blends with specialized ingredients. Whatever you are working towards, whatever you are trying to achieve, CogniTea is here to help.
We are CogniTea, and we Steep With Purpose™.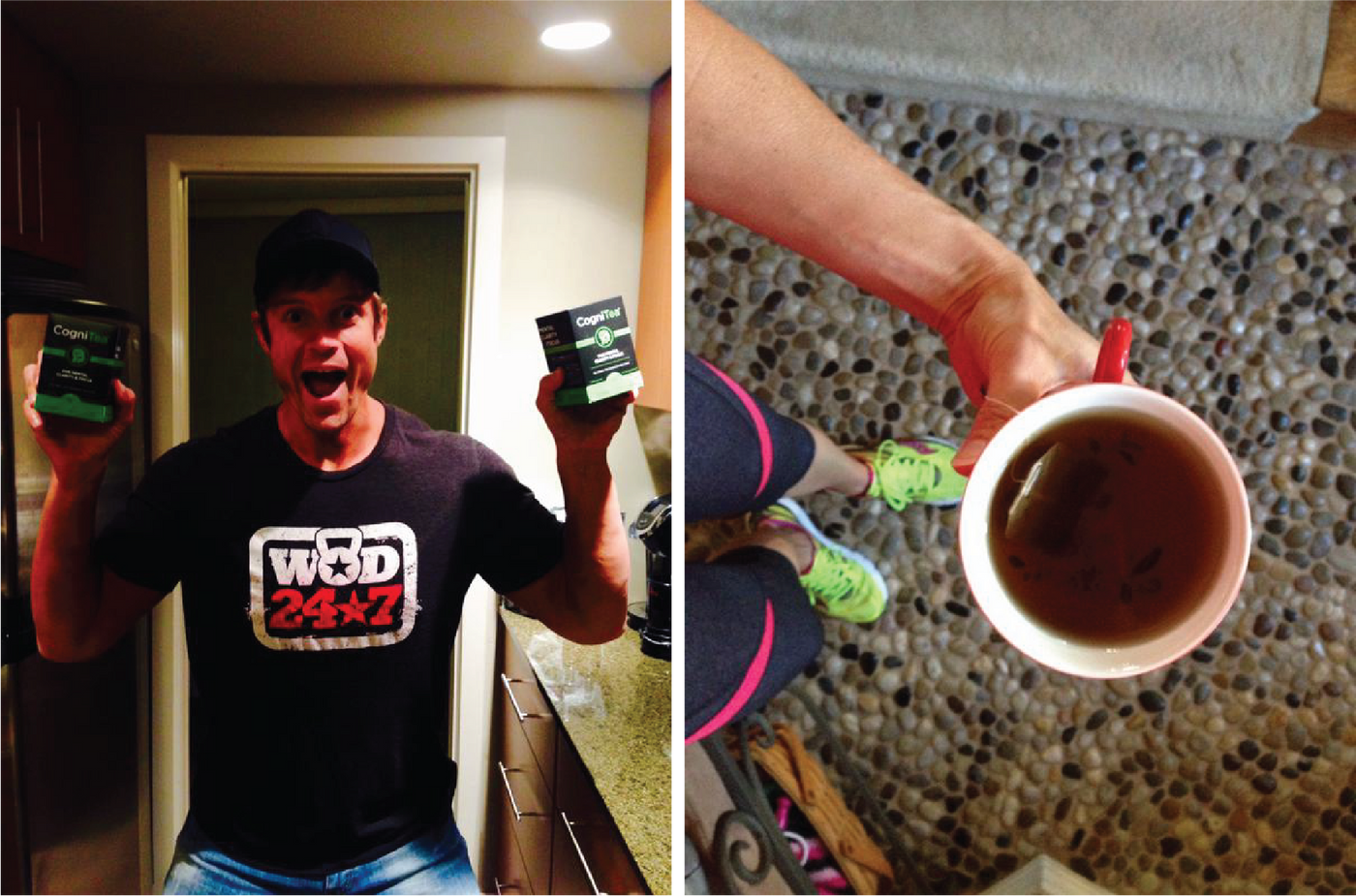 WE WOULD LOVE TO HEAR FROM YOU
THE BEST PART OF OUR STORY IS YOU
We love hearing from our customers. What are you working towards? Drop us a story, a picture, or a note just saying hello.
Email us at hello@cognitea.com any time.