ALLOW US TO REINTRODUCE OURSELVES
Two Brand-New Products and an Upgraded Original Blend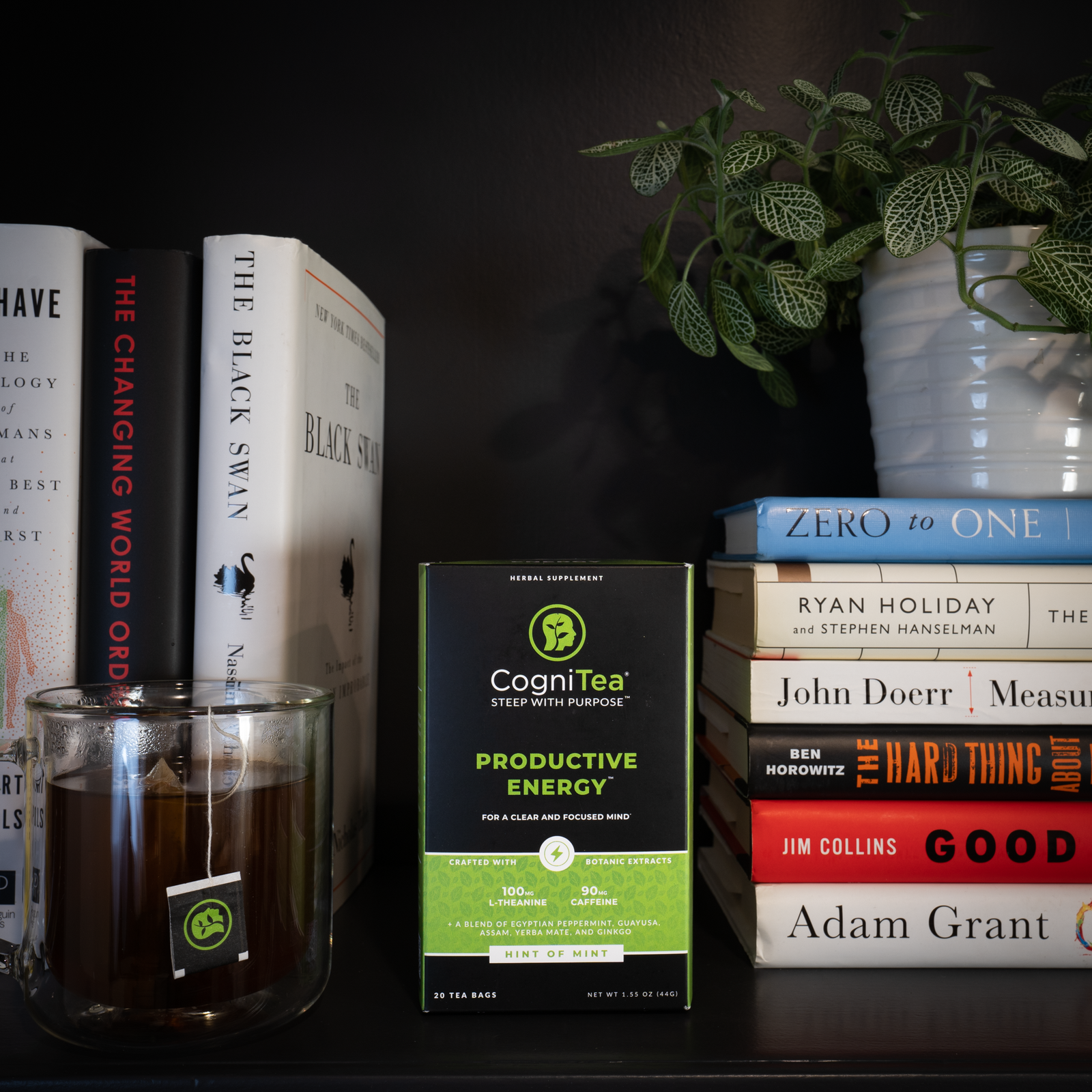 PRODUCTIVE ENERGY
Skip the jitters, headache, and crash. Just smooth and sustained energy.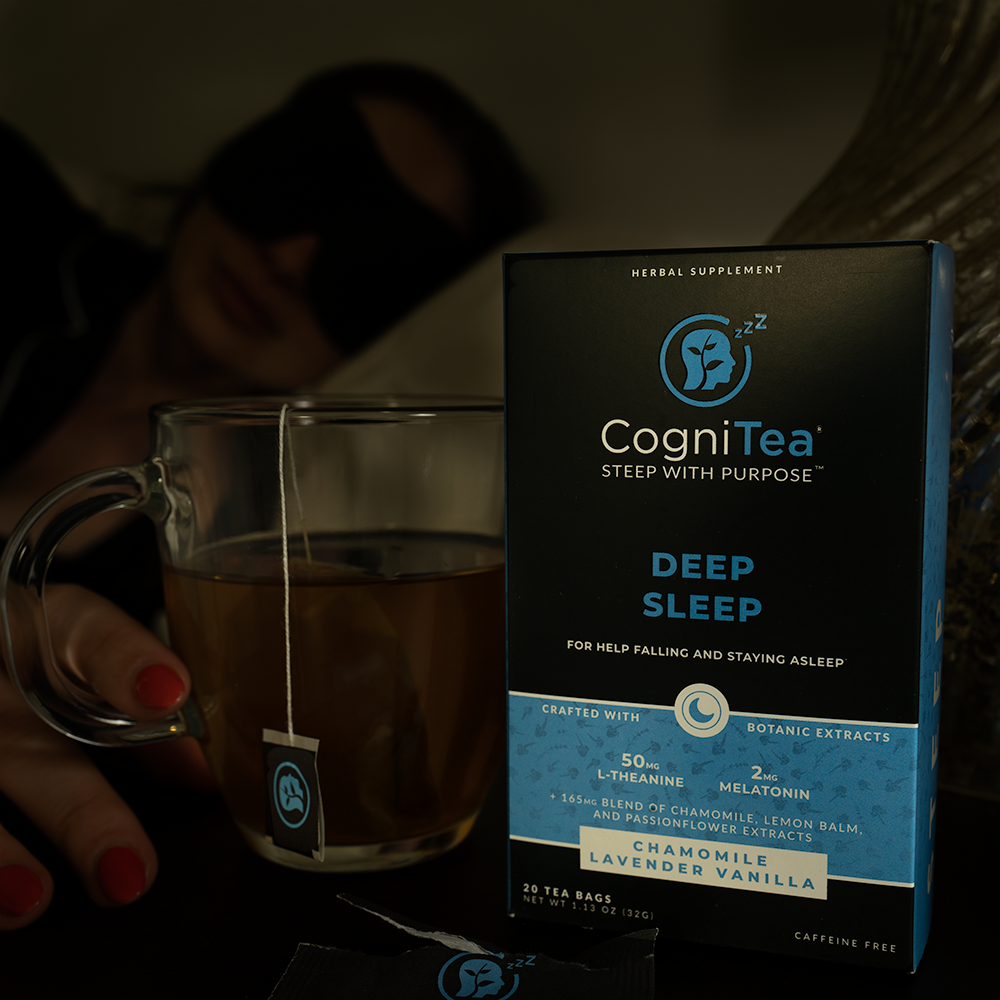 DEEP SLEEP
No Sheep. Just Zzz's. Helps you fall and stay asleep so you can wake up refreshed and alert.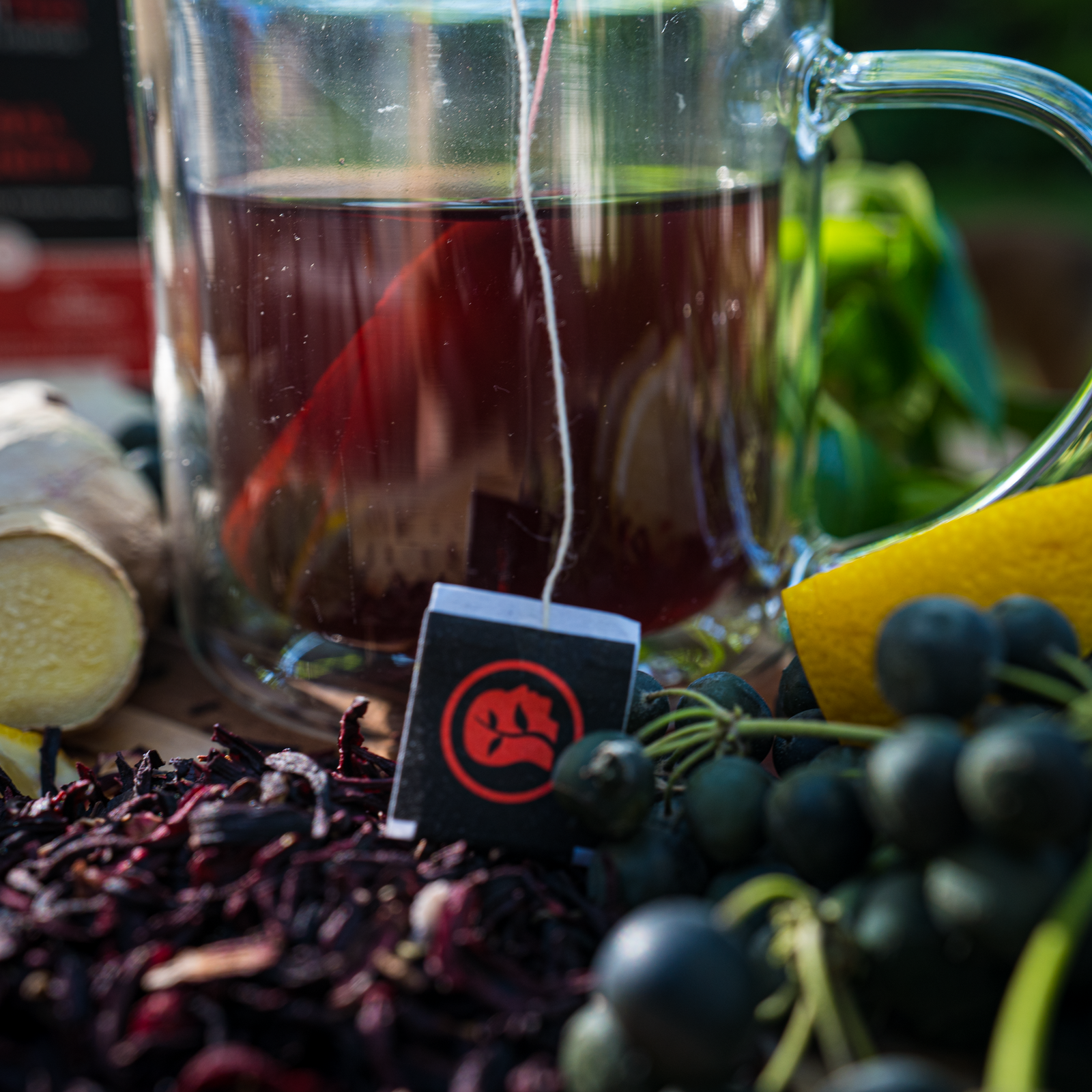 HERBAL IMMUNITY
Plant-based immunity to protect against the modern environment and stresses of daily life.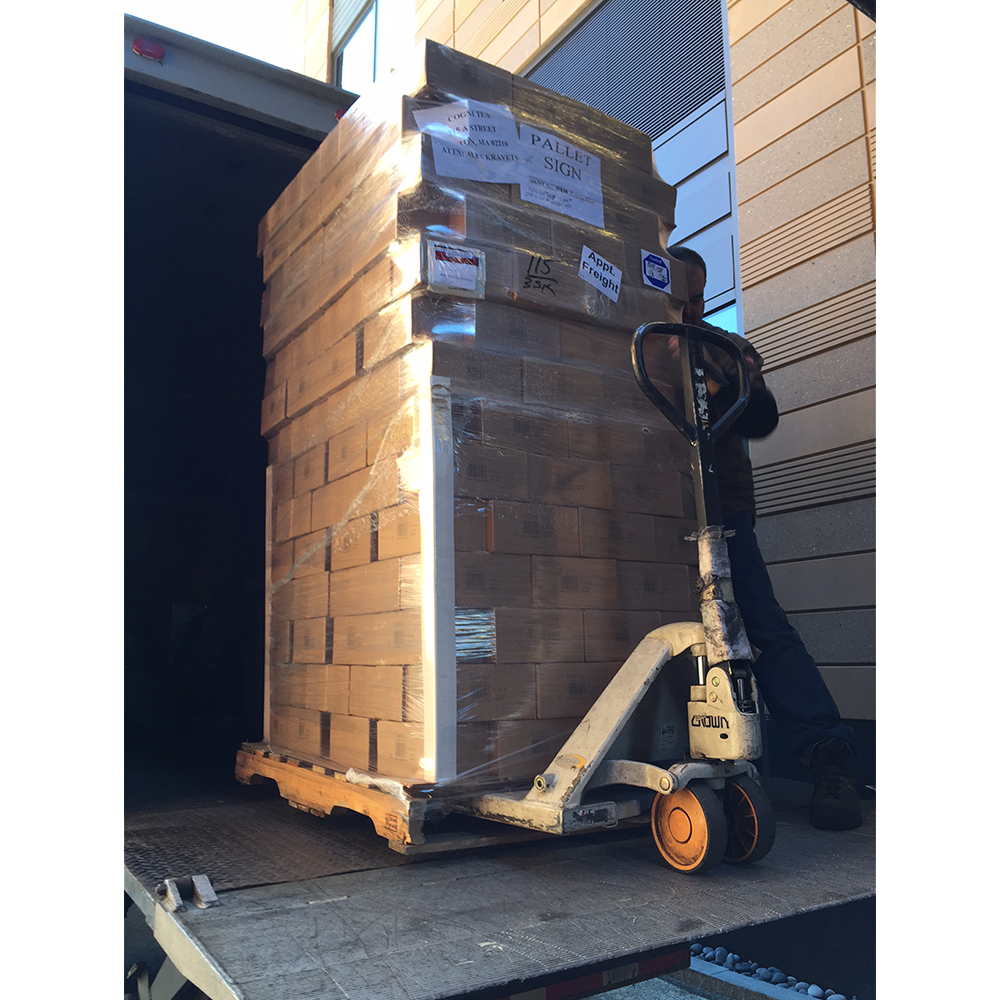 BREWING SINCE 2013
A LITTLE HISTORY
CogniTea launched in 2013 as a healthy replacement for coffee and energy drinks without the jitters, headache, or crash. We wanted to be more than just a product, we wanted to build a brand that supported people in the pursuit of their goals.
Nearly a decade later, and over 1,000,000 bags served, we are just getting started.
Learn more about our story here.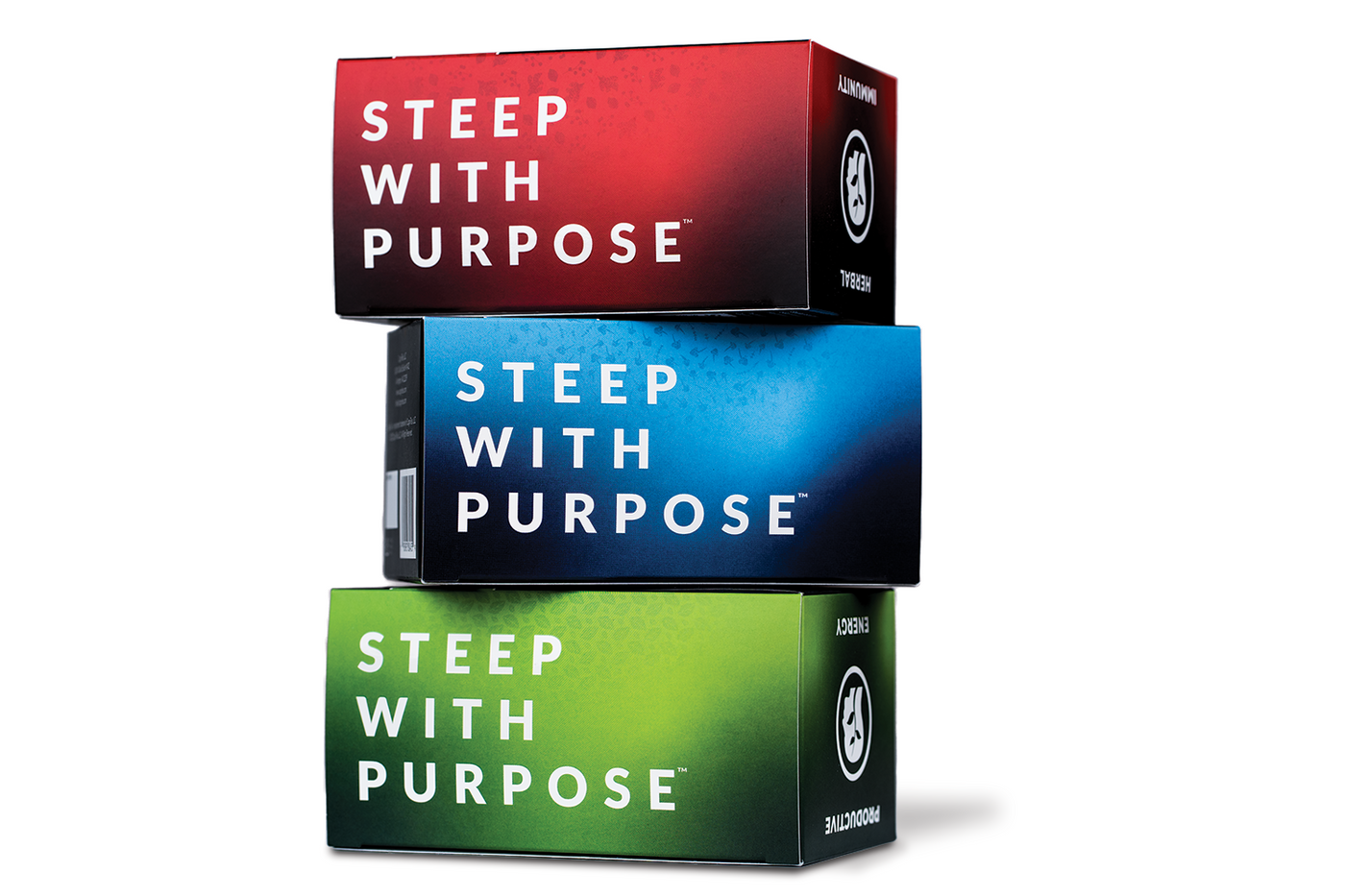 STEEP WITH PURPOSE
WHAT ARE YOU STEEPING FOR?
CogniTea exists to power people in the pursuit of their goals. We believe in living a healthy, productive, and purposeful life. It's a lifestyle, a decision that we make again and again: to be better, to be stronger, to accomplish more, and to never give up.
That is why we create function-forward, purpose-crafted blends with specialized ingredients. You don't need to make a decision between functional or healthy, you can have both with CogniTea.
We are CogniTea, and we Steep With Purpose™.